COVID-19 / Coronavirus Updates For Your P&C Bank Accounts
For the latest updates and more information about COVID-19/Coronavirus please visit the CDC website.
---
Current Scams to Look Out For
As our nation continues to battle the COVID-19 pandemic, Planters & Citizens Bank would like to share some recommendations to help you identify and avoid scams. Please feel free to share this information with your friends, family and neighbors, because no matter what's going on in the world, people will try to take advantage of any situation.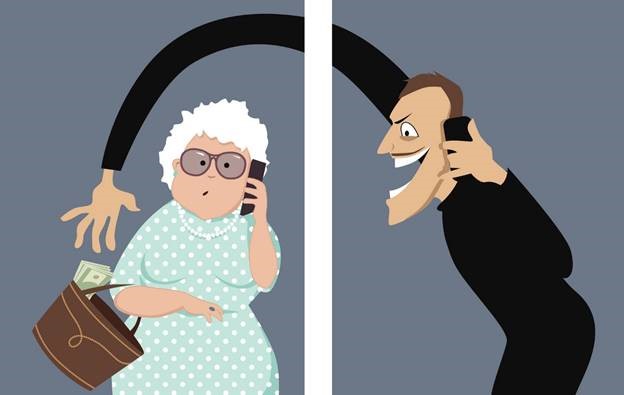 ---
4 Great Tips to Stop the Spread of Germs
Use a tissue to cover your sneezes and coughs

Sneeze or cough into your sleeve if you do not have a tissue

Clean your hands often

When needed, wear a mask to protect yourself and others from germs