COVID-19 / Coronavirus Updates For Your P&C Bank Accounts
For the latest updates and more information about COVID-19/Coronavirus please visit the CDC website.
---
You can book online!
You can now book and manage appointments using our booking page.
---

In this unprecedented time, the activities of fraudsters and scams is extremely elevated. We want to educate you on the dangers of "Money Mule Scams", detailed in the graphic below.
Specific to COVID-19, these impostor scams may involve fraudsters posing as officials or representatives from the IRS, the CDC, the World Health Organization or other healthcare or nonprofit groups and academic institutions. Such scams often seek to coerce victims to provide personal information or send payment in order to receive coronavirus-related government benefits, or to share information as part of contact tracing efforts.
We urge you to stay vigilant and protect your personal information. For additional information, please contact Planters & Citizens Bank at (229) 336-5271
---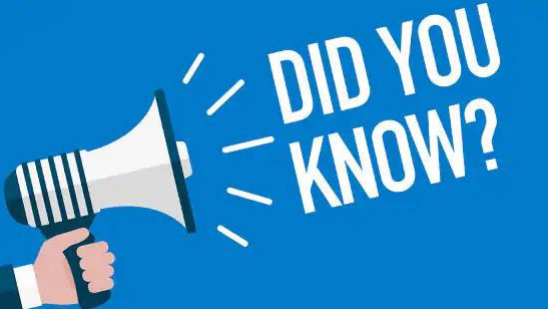 While our lobby remains closed, here is a list of ways you can conduct your banking activities with us while complying with social distancing recommendations:
Safely and securely access your accounts online 24/7 via pcbank.net. If you aren't already enrolled in online banking, you can quickly do so on our website.
Don't have a computer? No problem. Download our Mobile Banking App (available from your favorite app store) to view your account information using your cellphone or tablet.
Remotely deposit checks to your account via our Mobile Remote Deposit function in the mobile banking app.
Email us at info@pcbank.net or start a conversation with us securely inside your online banking session.
Utilize our iTalk phone banking system by calling 229‐336‐1116 anytime day or night.
Visit an ATM if you need cash. We have 2 convenient ATM locations to serve you – in our drive‐thru at 21 N. Harney Street, Camilla and at K&D Marketplace, 81 US Highway 19 North, Camilla.
Limit the use of cash and rely more on electronic payment options such as your debit card or bill payment service.
Call us at 229‐336‐5271. You may be surprised at how much banking business you are able to conduct utilizing technology.
We appreciate your business and look forward to seeing you in our bank soon!
---
Current Scams to Look Out For
As our nation continues to battle the COVID-19 pandemic, Planters & Citizens Bank would like to share some recommendations to help you identify and avoid scams. Please feel free to share this information with your friends, family and neighbors, because no matter what's going on in the world, people will try to take advantage of any situation.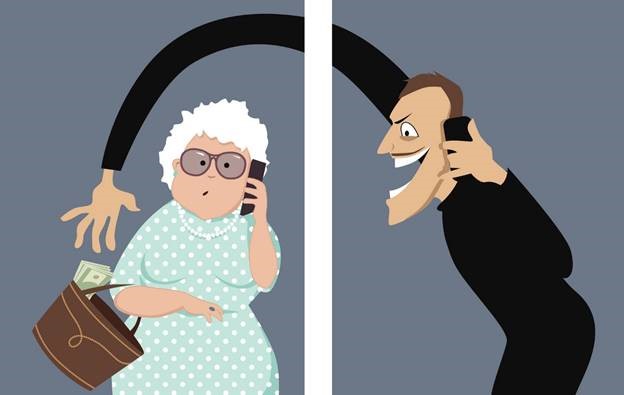 ---
4 Great Tips to Stop the Spread of Germs
Use a tissue to cover your sneezes and coughs

Sneeze or cough into your sleeve if you do not have a tissue

Clean your hands often

When needed, wear a mask to protect yourself and others from germs